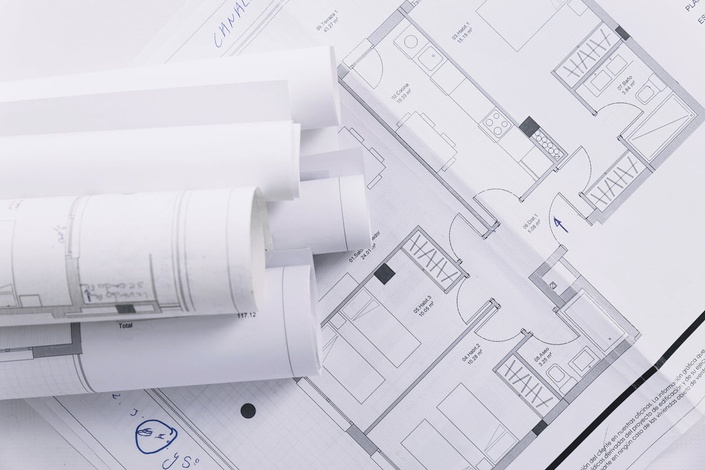 Sheet Set Manager in AutoCAD
Get up and running with drawing management using sheet sets in AutoCAD

What's in the course
Sheet set is a drawing management tool that helps you manage a long list of sheets and views in a manageable data set.
This course will teach you everything about making and managing this data set called sheet set manager from scratch.
The course is completely project-based and all lesson files required for this course are available in the introduction video of the course.
You will learn to create a sheet set by making your own set of sheets using lesson files as an example.
Who should take this course
This course is for an advanced user who knows the basics of AutoCAD and also about making blocks using fields and attributes.
If you don't know anything about these topics then watch the "AutoCAD Beginners course" before starting this one.
AutoCAD or AutoCAD LT 2016 or a later version on Windows operating system are recommended for this course.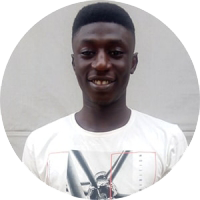 "The courses on SourceCAD follows a curriculum which is ordered in such a way that it increases a person's prowess in using AutoCAD "unknowingly" to the person. All the person has to do is follow it judiciously, watch the videos, do the practise exercises and in no time the person becomes considerably good at using the software."
- Williams Abodunrin, SourceCAD Student
Course Curriculum
Course Introduction
Available in days
days after you enroll
1 - Preparing drawings for Sheet Set
Available in days
days after you enroll
2 - Creating Sheet File
Available in days
days after you enroll