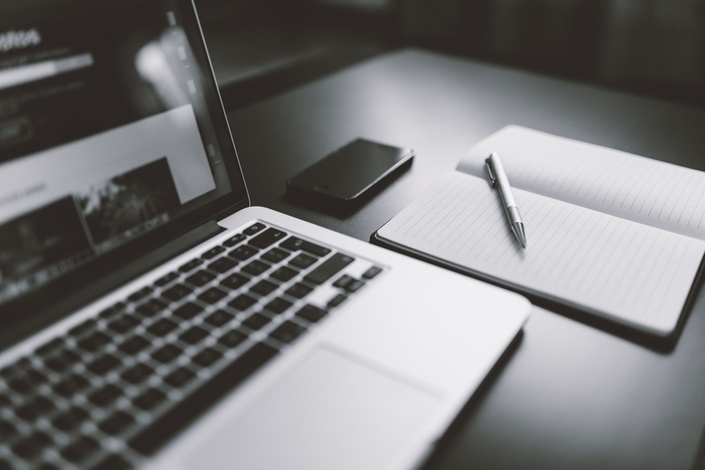 60 AutoCAD Drawings and Projects Course
Learn AutoCAD with real 2D & 3D drawings and Projects from different engineering disciplines
Watch Promo
Practice is the key to learning any software and AutoCAD is no exception
If you have the basic knowledge of AutoCAD and you want to now practice with real world and practical AutoCAD drawings then this course is for you. This course has a huge collection of AutoCAD 2D and 3D drawings which is regularly updated with new drawings and it comes with the companion practice drawing eBook too.

As mentioned above, in this course you will not only get a video explanation of each and every practice drawing you will also get all the dimensioned drawings in PDF eBook worth 9$ absolutely free.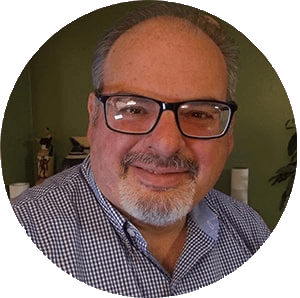 "SourceCAD courses are thorough and ordered logically. He is easy to follow along and gives plenty of practice work to help you learn by doing what he has just gone over."
- Aaron Hooks, SourceCAD Student