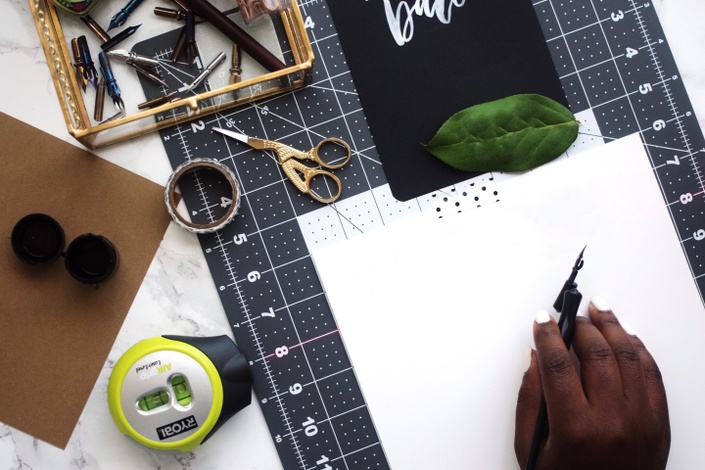 60 AutoCAD 2D and 3D Practice drawing eBook
Test your CAD skill with about 60, 2D as well as 3D practice drawings with companion video lecture of practice drawings
A collection of 60 Practical and real life 2D as well as 3D practice drawings and Projects
This PDF eBook contains 60 practice drawings of mostly real life objects in 2D as well as 3D.
The eBook also includes projects like floor plan, elavations, foundation plan, electric circuit diagram, stair plan and a lot more.

Download size is 18 MB approx and the download link will instantly become available to you and it will always remain active in your SourceCAD dashboard. Even when you lose your download you can always log in to your account on SourceCAD and download it again.

Want to have a peek inside the eBook? we have a five page sample for you. Click the button below to download your free sample.
" I have zero experience with AutoCAD, and I already can draw a circle to the size I want, move that circle around, make it bigger, add tools, and navigate the panels and its only been 10 minutes - Rebekah Mcleod
---
" The instructor is clearly a very well trained individual in his respective fields not only in AutoCAD. Is the course worth the money? You cannot put a price tag on good quality education or instructors. The course is worth every cent - Gert Booysen
---
" This was a great course! All the basics and general concepts were taught without being overly detailed or unclear. This has provided me a solid foundation for using AutoCAD - Brooke Guzar
---
"As a newbie this course tremendously helped me in working around with AutoCAD. The teacher is very knowledgeable and knows how to communicate the important aspects of the software. Now I can see why this course is a bestseller -
Raymond Selda
Need more answers before you purchase? ask your questions directly using the chat box shown below or send us an email on [email protected]