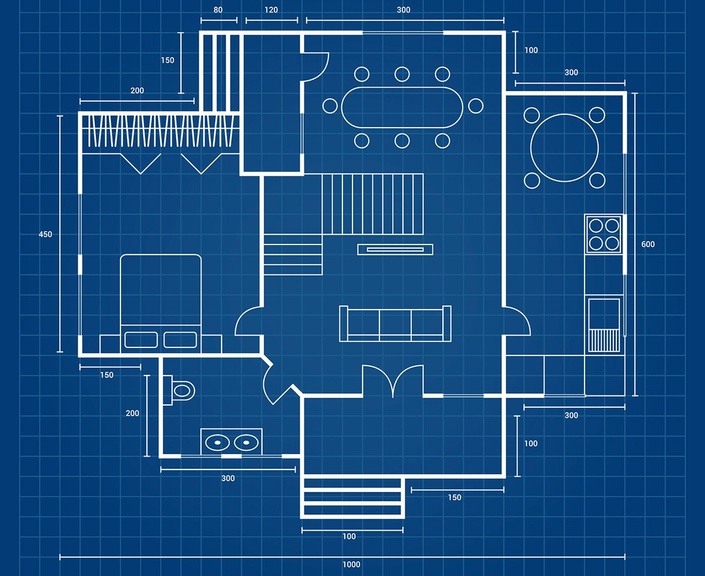 AutoCAD Certification exam preparation
Prepare for Autodesk AutoCAD certified user and certified professional exam with this course

This course is made for users who are planning to appear for Autodesk AutoCAD certified user or certified professional exams. This course will help users get familiar with the certification exam question types and also help them fill the learning gap that is essential to clear the exams.
The course is divided into three main parts:
Overview:
In this part, you will learn everything about the certification exam, its pattern, best practices, syllabus and more.
Practice Assessment:
In this part, you will learn to practice with sample questions and every question in this part has a video explanation as well to help you with your weak areas. The questions are practice-based where you need to make changes in the DWG and other CAD files to get the result. These questions are from the syllabus of the certification exam.
Mock Tests:
This part has one mock certification exam which is almost like the actual exam with the same question types and it is also time-bound. This test will help you assess your performance before you actually appear for the certification exam.
Getting answers to your questions
As part of this course, you will get access to the forum for discussion related to the subject matter as well as the certification exam. You can ask questions from the instructor and get answers in no time.
Who should take this course
This course is for users who want to familiarize themselves with the process of Autodesk AutoCAD User and professional certification exams.
This course is also good for teachers and project managers who are looking to help their students or employees get certified.
The course is compatible with all versions of AutoCAD especially 2016 and later releases. Windows operating system is recommended for this course.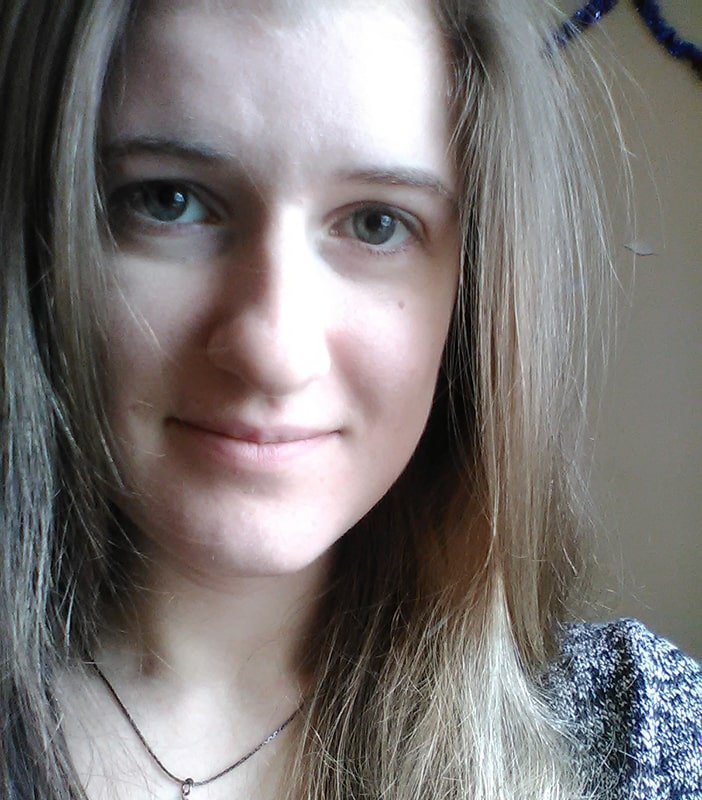 "I used SourceCAD as a supplementary practice to my AutoCAD college course, but I found it to be a much better way for me to learn. The videos are clear and methodical, and I was able to practice on my own schedule. I found it to be very fun and efficient. After four months of intensive practice, I took and passed the AutoCAD Certified Professional exam. I would highly recommend SourceCAD to anyone who is interested in learning AutoCAD."
- Sharon Anne Clark, SourceCAD Student