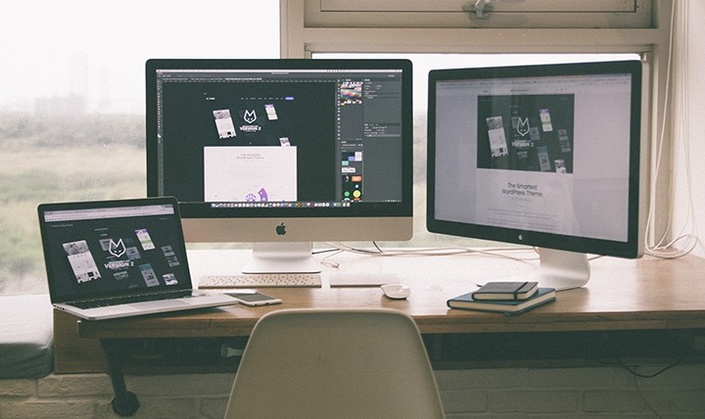 Basic AutoCAD 2D and 3D Practice Drawings
Practice your AutoCAD skills with a collection of 30+ AutoCAD 2D and 3D drawings
Watch Promo
If you haven't tried your skills on real drawings and projects, you have not yet learned AutoCAD properly.
In this ever increasing collection of AutoCAD 2D and 3D practice drawing course you will find drawings that will test your skills and help you in reinforcing the concepts learned in AutoCAD courses.
The drawings range from simple line drawings to complex geometries like Gear, Bolt and even organic shapes.

You will find these drawing videos tremendously helpful no matter which industry you belong to, Mechanical, civil or electrical.
An ever growing collection...
This list of videos and practice drawings is ever increasing with more videos regularly added to the free course and best of all this complete course is free.
Dimensioned PDF and DWG Lesson files and videos are available for download with the course too.
Course Highlights
35 video lessons and 5.2 Hours of lecture
Project based course
Free dimensioned lesson files
Certificate of completion
Course Curriculum
Introduction to course
Available in days
days after you enroll
2D Practice drawing
Available in days
days after you enroll
3D Practice drawings
Available in days
days after you enroll
It's me, Jaiprakash Pandey
I am a mechanical engineer and I have worked with Design, Manufacturing and Training industries but now SourceCAD is my full-time work and I use it to train students all over the world. I also train corporate clients and help them develop the skill set of their workforce.
I am Autodesk AutoCAD Certified Professional and an Autodesk expert elite member. I am a regular contributor of AUGI World magazine and apart from SourceCAD I also develop AutoCAD video courses for Pluralsight and other E-Learning businesses.
...

" I have zero experience with AutoCAD, and I already can draw a circle to the size I want, move that circle around, make it bigger, add tools, and navigate the panels and its only been 10 minutes - Rebekah Mcleod
---
" The learning has been great, I have asked questions wherever I had doubts & I got the reply for every query. The course has been explained in a way that anyone can understand it irrespective of his/her previous knowledge about AutoCAD - Naresh
---
" The instructor is clearly a very well trained individual in his respective fields not only in AutoCAD. Is the course worth the money? You cannot put a price tag on good quality education or instructors. The course is worth every cent - Gert Booysen
---
" This was a great course! All the basics and general concepts were taught without being overly detailed or unclear. This has provided me a solid foundation for using AutoCAD - Brooke Guzar
---
"As a newbie this course tremendously helped me in working around with AutoCAD. The teacher is very knowledgeable and knows how to communicate the important aspects of the software. Now I can see why this course is a bestseller - Raymond Selda
Still have questions? Check your answers here
How long does lifetime subscription last?

If you have enrolled in any of the courses as a lifetime subscriber then there is no expiry date associated with your account even when you have finished your course.
There aren't any courses of my AutoCAD version, what can I do?
The courses on SourceCAD are good for AutoCAD 2012 or later versions and you can use any of these courses for your version of AutoCAD.
Can I download video lessons for offline viewing?
We currently don't allow video lesson downloads of our premium courses, but you can download videos as well as other related materials from the Tutorial page for free lesson videos.
Can I ask course related questions directly to instructor?
Yes, you can! you can send your questions to [email protected] or ask it directly using the chat box on the bottom of this screen for a faster response.
Do you provide certificate of completion?
Yes, we do, your course completion certificate will be automatically sent to your registered email ID on 100% course completion. If you have enrolled in multiple courses then you will get the certificate of every course separately.
Need more answers? ask us on chat or click below