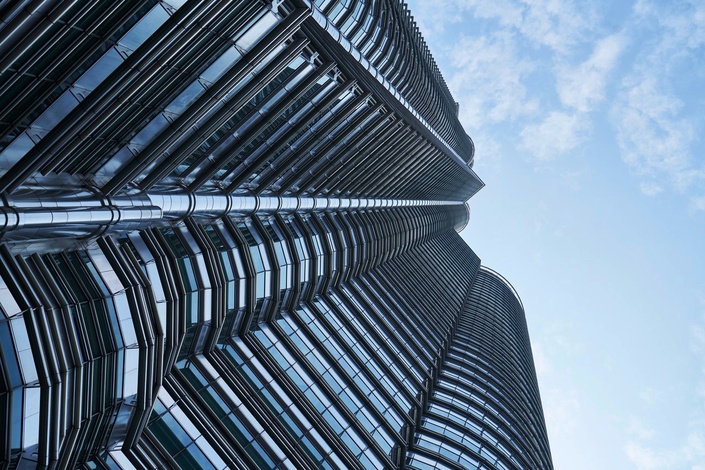 Complete AutoCAD 2018-20 Course
A complete course for learning AutoCAD from scratch to professional level
Watch Promo
AutoCAD is just like any other skill which can be learned with a comprehensive learning material, right mentoring and lots of practice.
Are you planning to learn AutoCAD to get your dream job, excel at your current work or to prepare for a career change? If answer to any of these questions is a yes then this course can help you in achieving your goals.

What is this course all about?
This course is a full length AutoCAD 2018, 2019 and 2020 learning package which contains almost all of the topics that you will ever need to work with this software. The course is designed for a beginner as well as seasoned users.
A beginner can start learning the software right from scratch by following the course along just from lecture one. A seasoned AutoCAD user will also find this course very comprehensive and they can choose the topics they want to learn about skipping the basics.
Project oriented course
The course lessons are mostly project oriented and most of the tools and commands are taught with their real world applications. Each module ends with a practical question which is related to the course and students are encouraged to answer the questions before moving further.
Drawings for practice
Apart from module end questions this course also contains a complete section dedicated to practice drawings and projects like floor plan, circuit diagram and other.
Instructor support for questions
I understand that students will have questions related to the course and its necessary also for a healthy learning process hence I encourage students to ask their questions related to the course in the Q&A section of the course.
If you need live help then you can access our unique live instructor support for course related questions and get mentoring in real-time from course creator.
Course Highlights
Most comprehensive AutoCAD course online with 180+ video lectures
Practice drawing and projects module included
All lesson files included
An overview to AutoCAD for Mac is included
150 AutoCAD command list and AutoCAD quizzes eBook included
New features of AutoCAD 2018, 2019 and 2020 version included
Certificate of completion
30 Day Money Back guarantee
Course Curriculum
Course Introduction
Available in days
days after you enroll
1 - Getting familiar with AutoCAD
Available in days
days after you enroll
Your Instructor, Jaiprakash Pandey
I am a mechanical engineer and I have worked with Design, Manufacturing and Training industries but now SourceCAD is my full-time work and I use it to train students all over the world. I also train corporate clients and help them develop the skill set of their workforce.
I am Autodesk AutoCAD Certified Professional and an Autodesk expert elite member. I am a regular contributor of AUGI World magazine and apart from SourceCAD I also develop AutoCAD video courses for Pluralsight and other E-Learning businesses.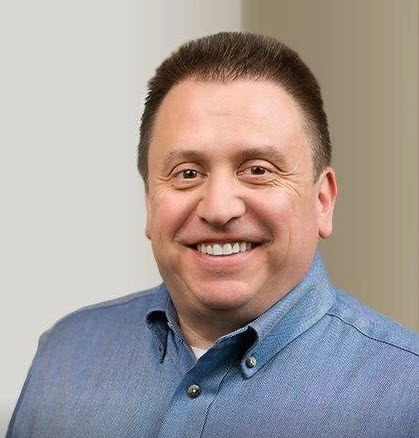 "Courses by Jaiprakash are very comprehensive covering everything that you need to get started using AutoCAD. This course not only provides video lessons but also downloadable working files and questions where you can track your progress. The course will give you the knowledge you need to be more proficient and productive with the software immediately and the lessons are well guided teaching you AutoCAD using a workflow from creating the drawing, to editing, and finally printing for final output."
- Sam Lucido, Autodesk university speaker, CADProtips.com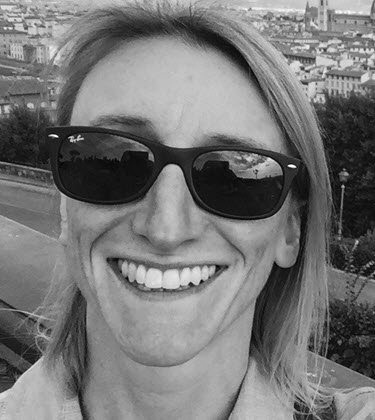 "The courses on SourceCAD are of excellent quality, and Jaiprakash explains the lessons clearly and concisely. His teaching is easy to follow and the modules are short enough that you don't get overwhelmed with the commands, and you can absorb the information at a steady pace. I know that new pupils, whether beginners or more experienced will not be disappointed with the SourceCAD courses."
- Emma Walshaw, Creator, Firstinarchitecture.co.uk
" I have zero experience with AutoCAD, and I already can draw a circle to the size I want, move that circle around, make it bigger, add tools, and navigate the panels and its only been 10 minutes - Rebekah Mcleod
---
" The learning has been great, I have asked questions wherever I had doubts & I got the reply for every query. The course has been explained in a way that anyone can understand it irrespective of his/her previous knowledge about AutoCAD - Naresh
---
" The instructor is clearly a very well trained individual in his respective fields not only in AutoCAD. Is the course worth the money? You cannot put a price tag on good quality education or instructors. The course is worth every cent - Gert Booysen
---
" This was a great course! All the basics and general concepts were taught without being overly detailed or unclear. This has provided me a solid foundation for using AutoCAD - Brooke Guzar
---
"As a newbie this course tremendously helped me in working around with AutoCAD. The teacher is very knowledgeable and knows how to communicate the important aspects of the software. Now I can see why this course is a bestseller - Raymond Selda
Courses Included with Purchase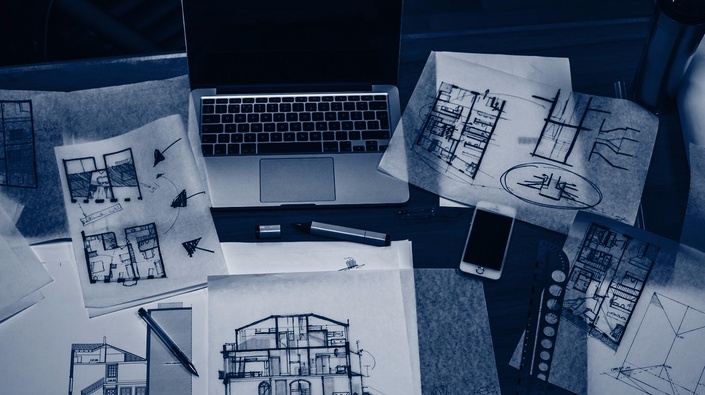 AutoCAD Dynamic Blocks
Learn everything about creating and modifying dynamic blocks in AutoCAD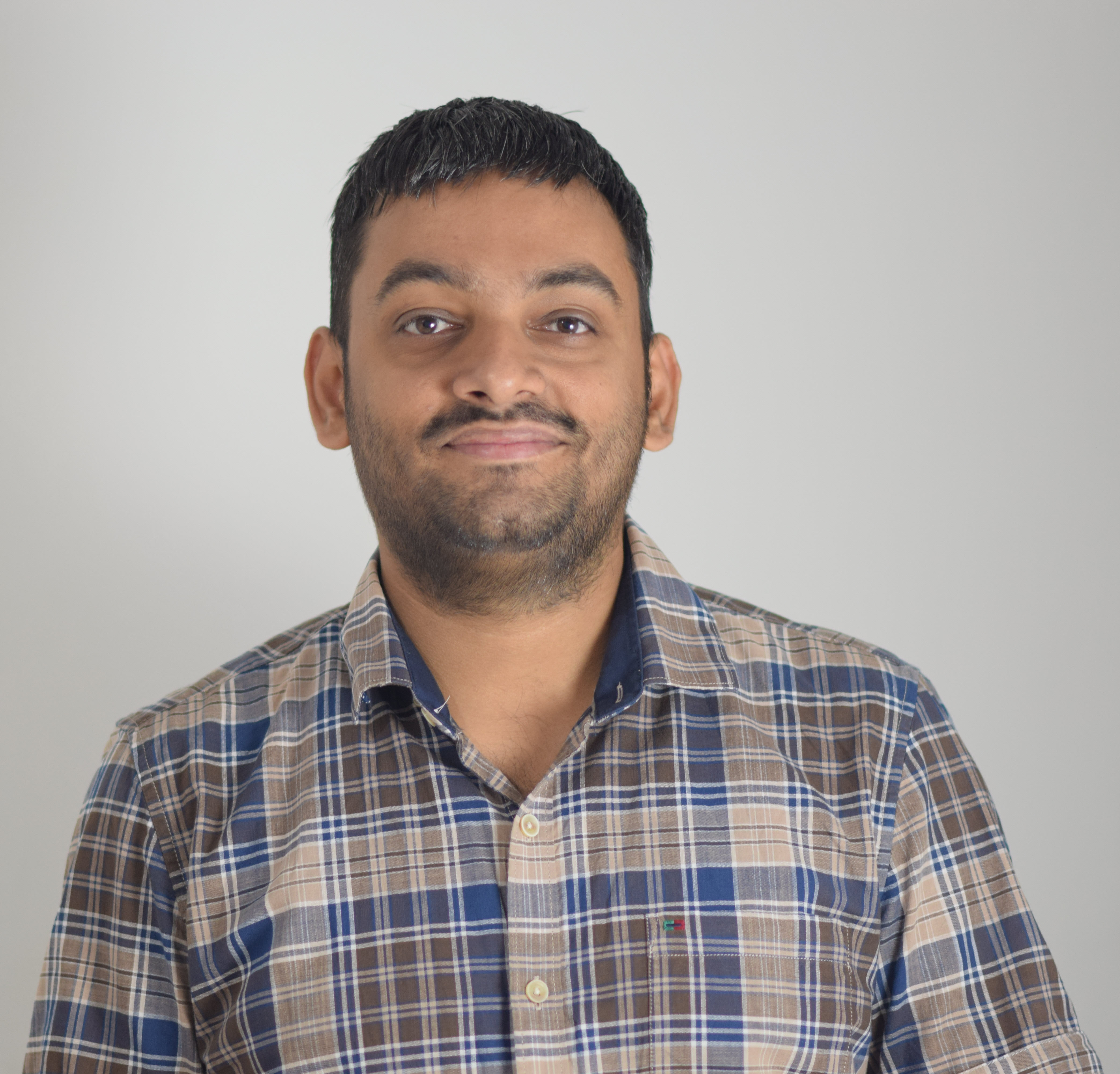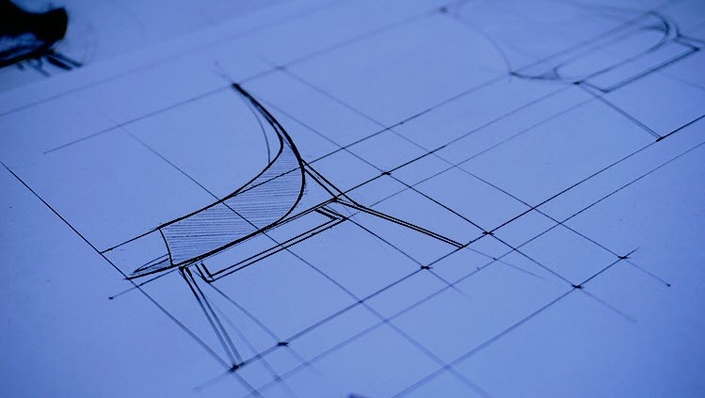 All about Printing and Plotting in AutoCAD
Everything that you need to know about printing & plotting tools of AutoCAD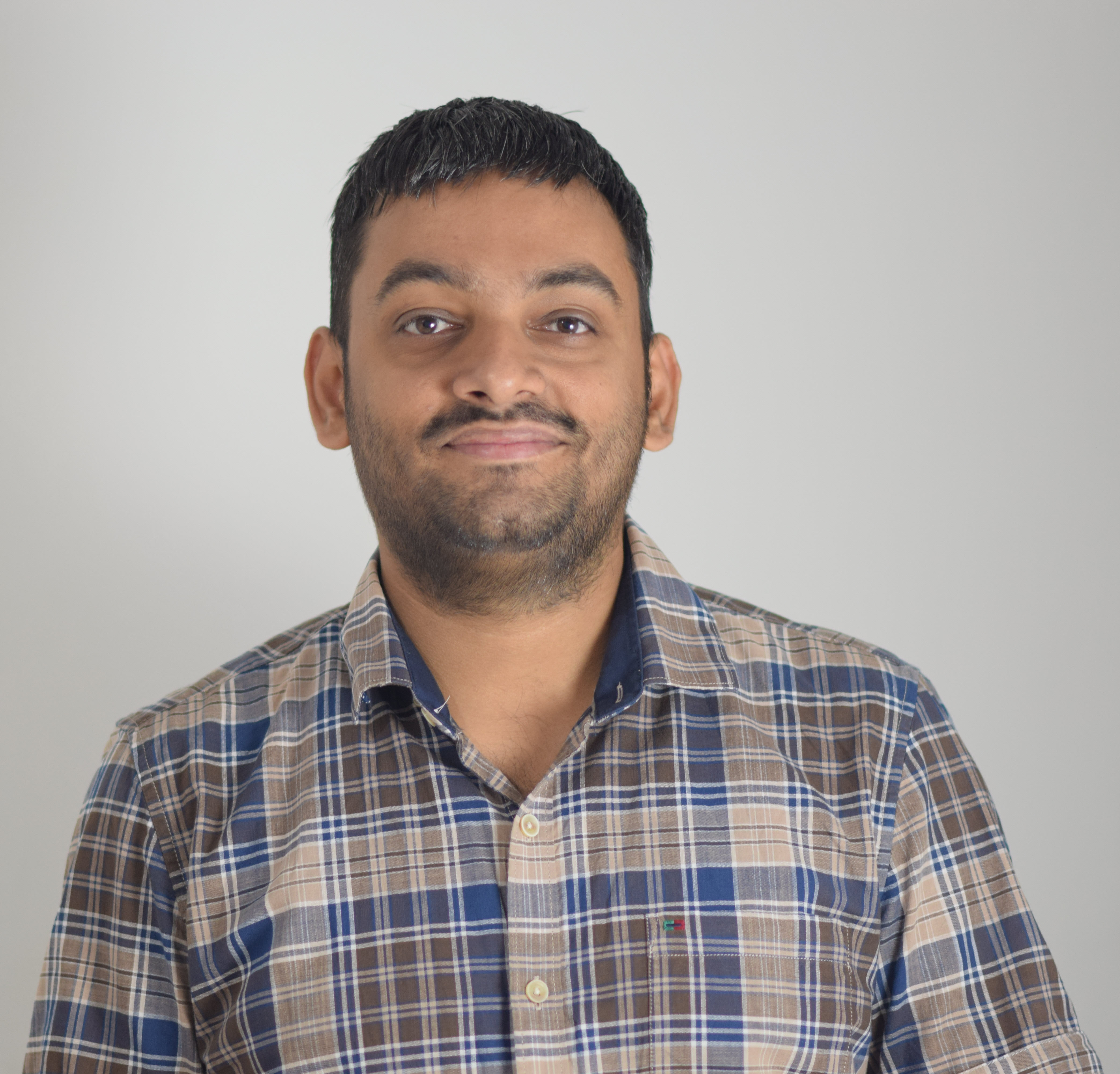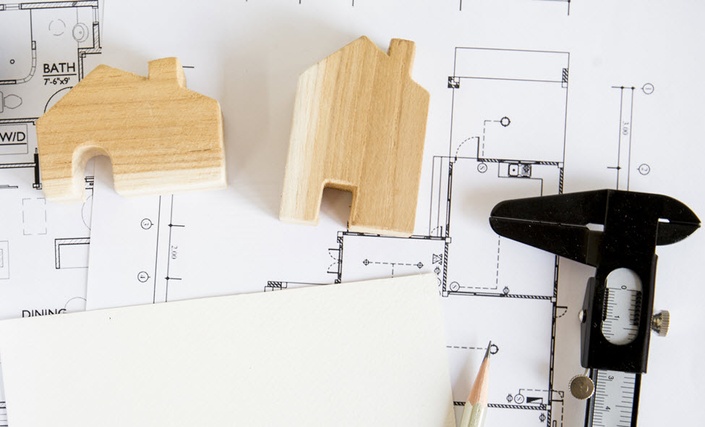 Customization, Collaboration and Parametric tools in AutoCAD
Learn about the advance AutoCAD tools like customizing interface and Parametric drawing technique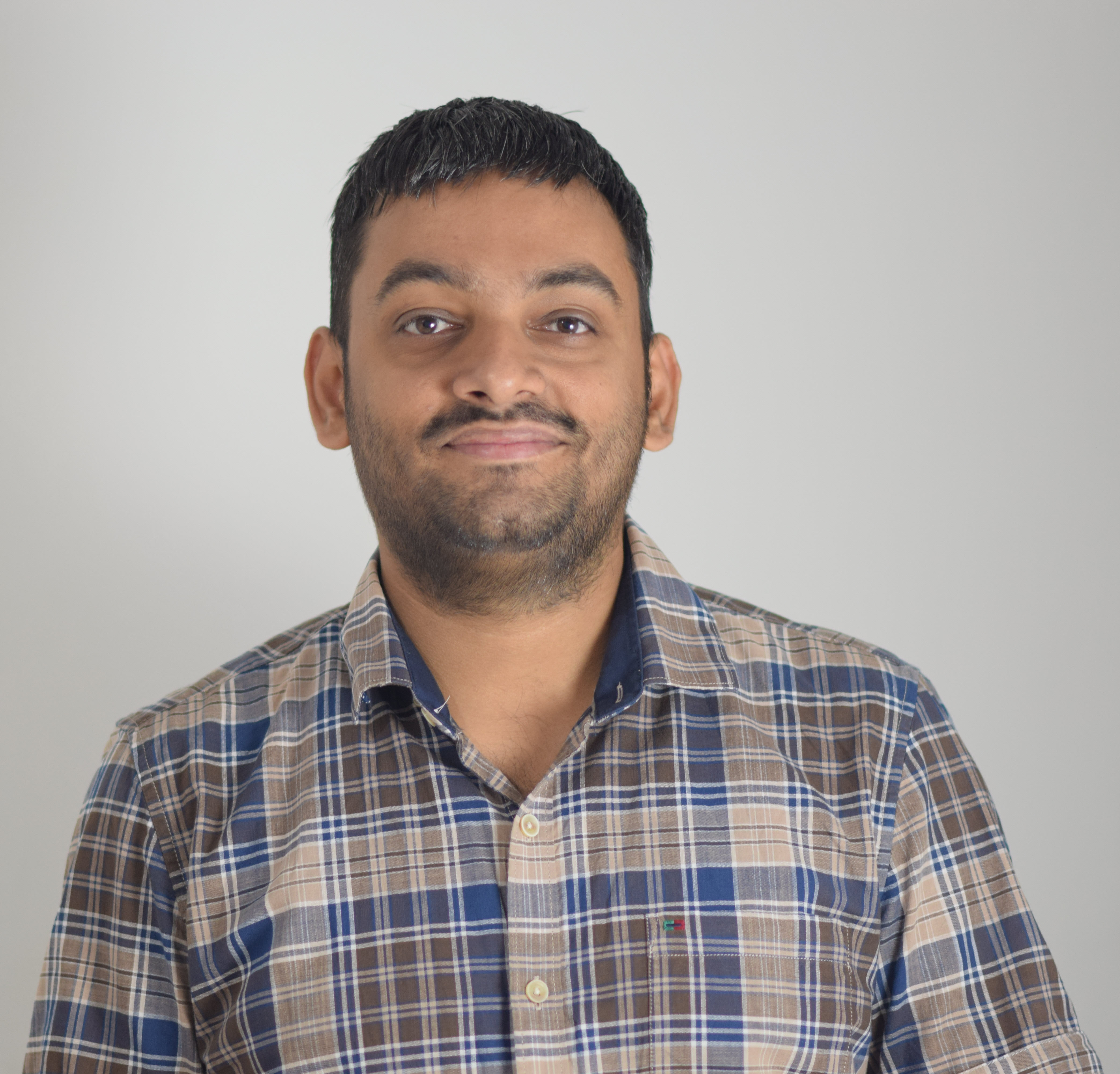 Original Price: $0
Still have questions? Check your answers here
How long does lifetime subscription last?

If you have enrolled in any of the courses as a lifetime subscriber then there is no expiry date associated with your account even when you have finished your course.
There aren't any courses of my AutoCAD version, what can I do?
The courses on SourceCAD are good for AutoCAD 2012 or later versions and you can use any of these courses for your version of AutoCAD.
Can I download video lessons for offline viewing?
We currently don't allow video lesson downloads of our premium courses, but you can download videos as well as other related materials from the Tutorial page for free lesson videos.
Can I ask course related questions directly to instructor?
Yes, you can! this is the unique feature which we offer to all SourceCAD premium subscribers irrespective of their subscription type. You can book your live mentoring using this page.
Do you provide certificate of completion?
Yes, we do, your course completion certificate will be automatically sent to your registered email ID on 100% course completion. If you have enrolled in multiple courses then you will get the certificate of every course separately.
Can I get refund if I am not satisfied with the course?
We would never want you to feel dissatisfied with our courses and we take students satisfaction very seriously. Still, if we fail to meet your expectations you can ask for a refund within 30 days of enrollment.
Need more answers? ask us on chat or click below