Master Your CAD Software With Training That Works.
Get Industry ready with unlimited access to our complete library of CAD and engineering courses.

Monthly Subscription
24$/ month
Recurring payment per month, unlimited access to all courses, cancel anytime.

Your Unlimited Access to Complete SourceCAD Course Library.
After enrolling you will get unlimited access to all the existing as well as future courses and updates.
How our training works.
Our training is a perfect combination of online courses and Live instructor-led webinars backed by Q&A support from instructors, with one subscription you will get…
As soon as you enrol you get unlimited access to our complete course library and you can start learning right away with our video courses.
You will also get new courses and course updates completely free.

You can join our regular LIVE webinars and ask your questions directly from the instructor.
You can also suggest new topics for the next webinars and learn directly in the live classes.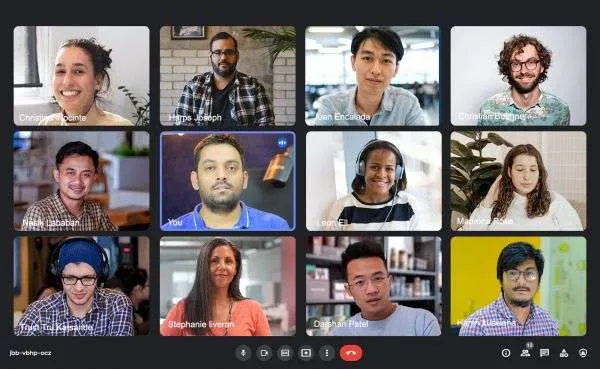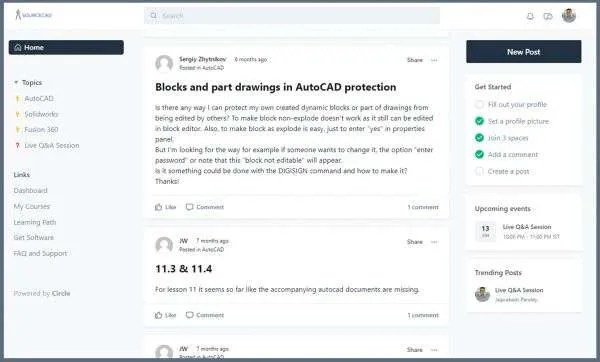 Apart from LIVE webinars, you can ask your questions in the student-only forum and you will get answers from the instructor and your peers asap.
You can use the forum for short questions and quick responses too.

To make you ready for your industry we have added several projects with every course and these projects closely resemble the work you will be doing in the industry.
With these projects, you can gain the required hands-on experience to become "industry ready".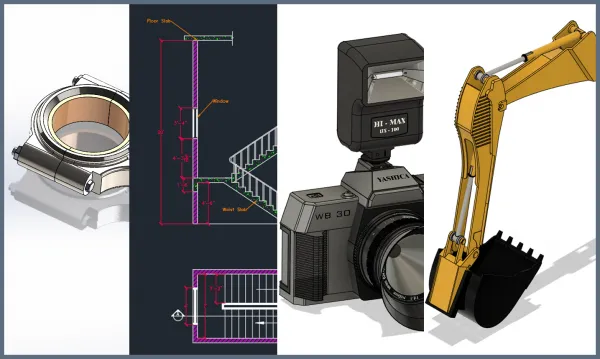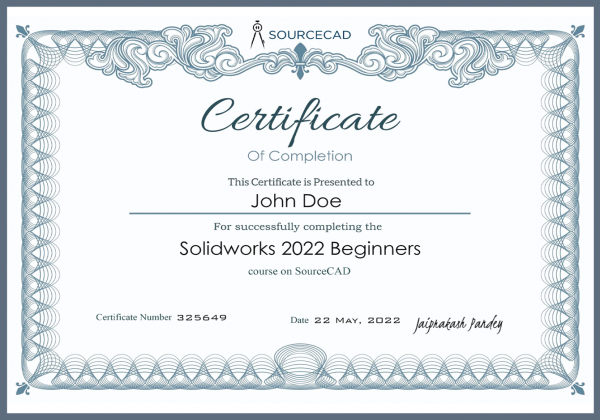 Certificate of completion.
After finishing every course you will get a verifiable certificate of completion with your unique student ID.
You can add these certificates to your LinkedIn profile and CV as proof of course completion on SourceCAD.

Professional and certified Instructors.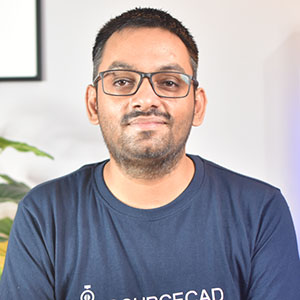 Jaiprakash Pandey
Jaiprakash Pandey is the published author of "Practical AutoCAD book" by Packt publication he is also an Autodesk AutoCAD certified professional.


He has been delivering CAD training to corporate clients for more than 8 years and his clients include Steel, Power, Automobile industries and also government organizations, fortune 500 companies and the military.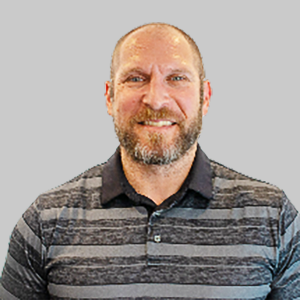 Seth Cohen

Project Manager, expert national and international trainer, consultant, strategist.


Also worked as implementation specialist for transportation projects and a wide variety of Autodesk and Bentley software including AutoCAD, Civil 3D, Map 3D, Autodesk InfraWorks 360, Autodesk Vehicle Tracking, MicroStation, and InRoads.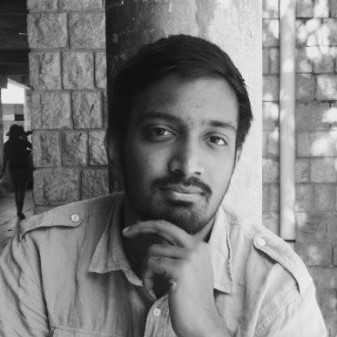 Viswesh Warrier

Masters of architecture graduate from The University of New South Wales (UNSW), Sydney and Architectural graduate at Fitzpatrick + Partners.
He finished his B.Arch with distinction from National Institute of Technology, Trichy. Viswesh has also worked with several commercial and health care projects based in Sydney, Australia.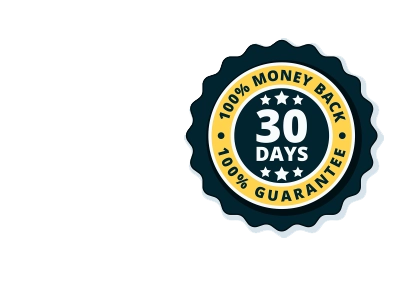 30 Day Money back Guarantee
If you ever feel like SourceCAD training is not working for you then feel free to ask for a complete refund within 30 days of your purchase and we will give 100% money back. No questions asked, no conditions.

Monthly Subscription
24$/ month
Recurring payment per month, unlimited access to all courses, cancel anytime.